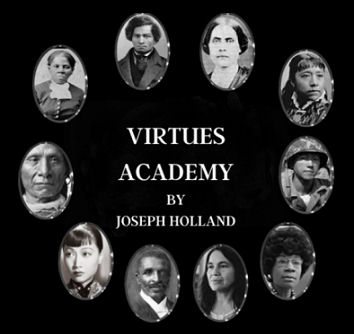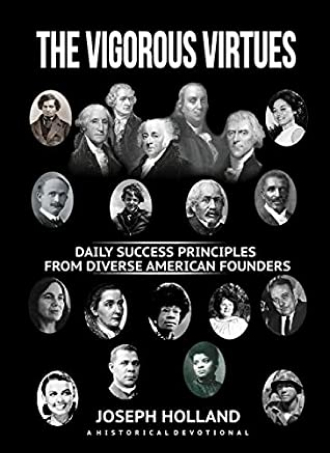 This 365-day devotional brings new meaning to "American Founder" by highlighting an array of historical figures.
The inspirational readings re-imagine the history of America, featuring powerful, often-overlooked men and women of all races, backgrounds, and creeds who have made lasting contributions to America's founding principles.

What You Will Find On Virtues Academy

Readings that provide success principles

History-based readings about inspirational role models
300+ Success Principles
Concise worksheets reinforcing the importance of applying those principles
Civics lessons highlighting the social and political implications of each reading
Searchable Database by theme, historical figure, gender, ethnicity and year
User Guide
Exemplary stories from America's past

Virtues Academy is an adaptable curriculum featuring diverse exemplary role models from whom students will gain academic knowledge as well as socio-emotional learning (SEL), enabling them to connect the dots between the attainments of these trailblazers and their own purpose-driven pursuits.
Narratives demonstrating the rich diversity of American influence

Illustrative stories of historical figures — Asian, Black, Native American, Hispanic and White — who create a collage of uplifting voices.
Themes that target specific virtues

Have at your fingertips resource that targets and helps build specific virtues like: Compassion, Perseverance, Teamwork, Integrity, Self-discipline, Civility and Faith.
VA is especially important during these turbulent times of pandemic recovery and cultural divisiveness. The civic values of VA empower young people to make right choices on their success journey, not only to battle adversity and extremity and to overcome them; they will also be inspired to make contributions, like the historical role models they study, towards the betterment of society.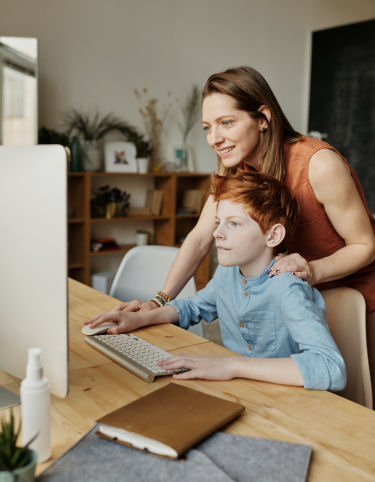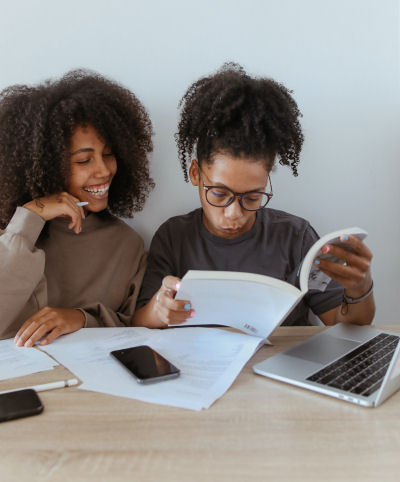 Virtues Academy (VA) is innovative education that enlivens history and civics through a success principle-driven online platform. VA features diverse historical role models as it delves into the richness of the past to draw life lessons for the present. The inspirational curriculum creates a supportive environment where students of all ages can engage with history in ways that foster academic success, character development, and social impact bringing out the best of humanity.
Choose your subscription below!
Monthly Subscription is $19.99 a month.
Yearly subscription is $199 a year.